EDUCATE & EMPOWER
Latino Community College Trustees
PROMOTE & ENHANCE
Leadership Skills
ASSIST & IMPROVE
Higher education across the nation
 

Educate and empower Latino Community College Trustees, to promote community college advocacy, enhance leadership skills and assist in the efforts of improving higher education across the nation and the ALCCT respective regions.
WE CREATE A DIVERSE BROAD-BASED
national forum where Latino Community College Trustees can learn, empower and share the cumulative effects of informed leadership and higher education policy
THE ALCCT EVALUATES THE EDUCATION's
impact on economic sustainability, application of competitive best practices and effective education policies that promote civic engagement to transform communities across the nation.
Community college trustees are in a unique position

to build bridges

 
and improve graduation rates at all levels
551
k
Degrees & Certificates Awarded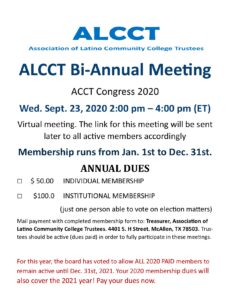 00

Day

00

Hour

00

Minute

00

Second
Leaders from all the States will gather to share expertise, network, and expand knowledge and build relationships.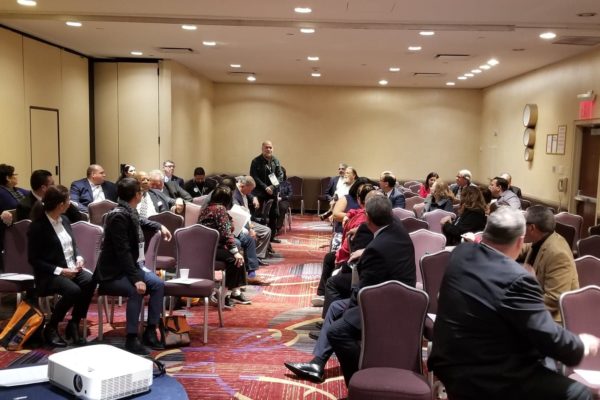 Join 

Our Mailing Group & Get Updates